Business Sponsors

will have admin access to measure Online Advertising and Promotions
Activity in Most
Recent Quarter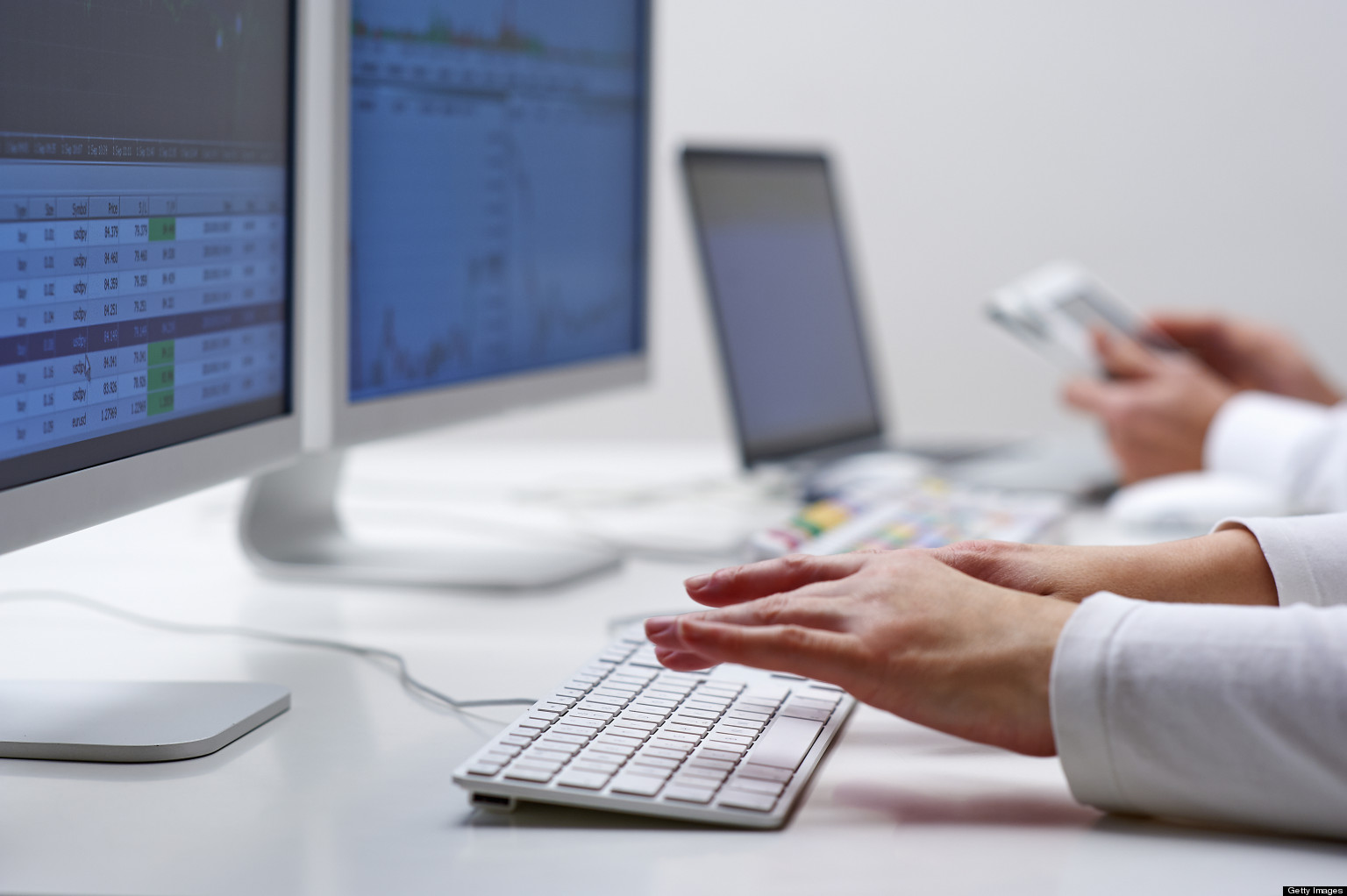 79%
of search on Go2PCR were done from a desktop computer
66%
of search on Go2PCR were done from a mobile device
Introduction to Go2PCR Metrics –
Go2PCR is a website and mobile app that connects great local businesses with the residents who live in the Phillips Creek Ranch community. Founded in July 2015, Go2PCR has taken root in Frisco Texas, making it the leading local guide for real word-of-mouth on everything from boutiques and mechanics to restaurants and dentists. The Go2PCR community is made up of engaged PCR Residents who connect online and off to share their opinions about local businesses. Now let's take a look at Go2PCR by the numbers.
Impressions –
It is the number of times your ad is displayed. Keep in mind that an impression does not mean that someone actually saw the ad, it is just that the ad was shown on a web page.
Reach –
This is the number of unique residents that were reached by your ad. This number is always lower than the impressions because your ad is generally shown to same person multiple times.
Engagement Rate or Interaction Rate–
This applies to the Rich Media Ads, where a user can interact with the ad without leaving the Ad unit/widget. Engagement Rate is the percentage of interactions per impression of the ad unit and is calculated as (Number of Interactions/Total Impressions)*100%.
Clicks –
Number of clicks on an ad unit that lead to a person leaving the ad unit. Keep in mind that a click does not mean that a person landed on the intended destination of the banner ad click.
CTR –
It is the number of Clicks generated per impression of a banner ad. This number is expressed as a percentage. CTR = (click/impressions)*100%
Visits –
As stated above in the definition of clicks, not every click turns into a person landing on your destination. Visits measures the clicks that did end up on your site.
Visitors –
Visitor's metric goes one step ahead of the visits and calculates the number of residents who ended up on your site as a results of the clicks on the banner ads.
Conversions –
Conversion is defined as the count of action that you want the visitors to take when they arrive from your display ads. Some examples of conversions are – purchase, signup for newsletter, download a whitepaper, sign up for an event, Lead from completions etc.
Conversion Rate –
This is the percentage of visits that resulted in the desired conversion actions. Conversion Rate = Total conversions/visits*100. In case of Leads, you can take it one step further and calculate not only the "Leads Generation Rate" (Online Conversion Rate) but also Lead Conversion Rate, which is, Leads that convert to a customer divided by total leads generated.